Cranbrook and District Angling Club News

Click on the banner above to buy things online and help the club raise some cash.
| | | |
| --- | --- | --- |
| | | |
NOTICE BOARD
Sawlodge Farm CLOSED on these Shoot Dates
GOOD NEWS!
We have managed to secure a deal with the owners of Pattenden Lane Reservoir to carry on fishing here on a month by month basis.
So to all members - keep fishing here until told otherwise.
All our waters have a TWO rod maximum rule (except at Darwell and Windsurf Pit where 3 rods are permitted).
Bailiffs will not accept any EXCUSES!
Please make sure you and everyone you know uses our fundraising portal to collect free donations for us when you're buying anything online
Read more on the new rod licence changes
If using the electronic bank transfer for renewals or guest tickets, please make sure you use last name and post code to identify payment.
CADAC Baseball Caps, Polo Shirts, Hoodies and Woolly Hats
Look the part this season.
To view any of our clothing, visit our merchandise page HERE
We need ALL our members, their friends and family to use our Easyfundraising portal when buying anything online. It's so simple and easy, the more people that use it, the more is raised for the club.
Make sure you (and everyone you know) uses it every time you buy something online.

Saturday 14th April 2018
DARWELL
To do: Mowing, Strimming , hut tidy, boat maintenance
9am onwards - Bring petrol mower, strimmers, hand tools, etc
Sunday 29th April 2018
BURNT WOOD
To do: Strimming, swim maintenance, pruning, bonfires
9am onwards - Bring strimmers, tree pruners, spades, wheelbarrows etc
Join Our Newsletter
If you would like to save the club a few pounds and help save the enviroment, please sign up to our e-newsletter.

The same as the old one but just sent via email.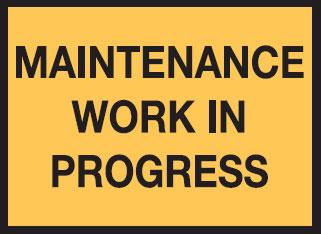 Working Parties - YOUR club needs you!


CADAC Merchandise


CADAC Newsletters


Do ALL your online shopping here


Bailiffs wanted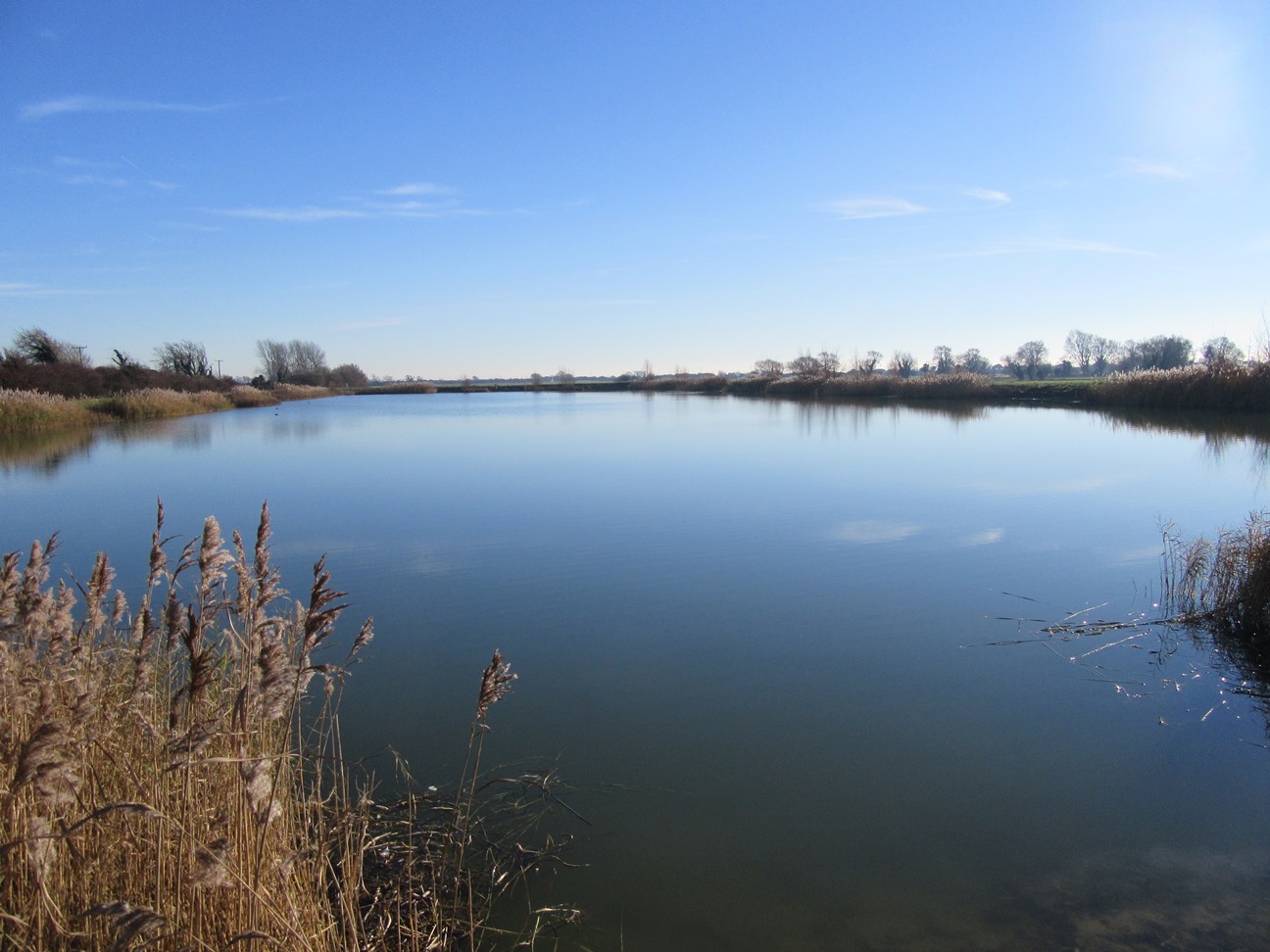 New water now open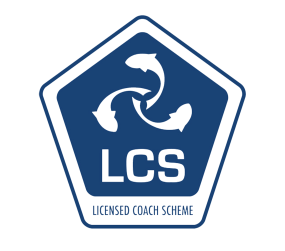 Be a qualified angling coach


2015 results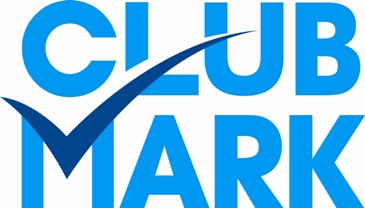 Cranbrook Angling gains Clubmark Accreditation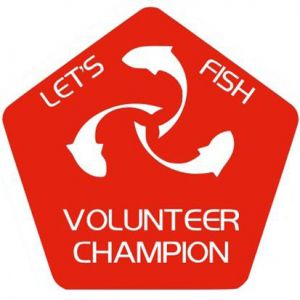 Be an Angling Champion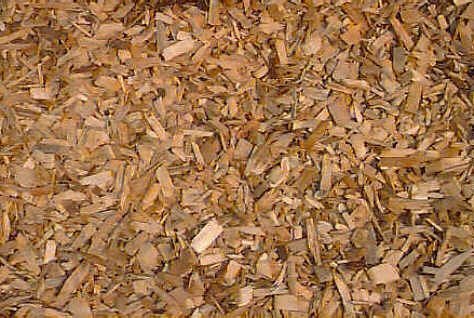 WANTED Wood chippings and chip bark


Fishing Cartoons


Burnt Wood Regeneration Project


Fishy funny


CADAC Les Quis Trip 2007


2 Nights at The Sanctuary


Connecticut Carping


Tale from Burnt Wood


The Fishermans Prayer