Cranbrook and District Angling Club
Policies
Equity Statement
Cranbrook and District Angling Club is fully committed to the principles of equality of opportunity and is responsible for ensuring that no member, volunteer or coach, receives less favourable treatment on the grounds of age, gender, disability, race, ethnic origin, nationality, colour, parental or marital status, pregnancy, religious belief, social status, sexual orientation or political belief. CADAC will ensure that everyone who wishes has an equal opportunity to participate in all disciplines of the sport of angling at all levels and in all roles, whether as a participant, coach, volunteer or official, in or outside the club.
Announcement:
The Committee can announce that an Equity Policy was adopted at the September 2014 Committee meeting. The Equity Policy, Mission Statement and Equity Plan have also been incorporated into the Clubs Constitutional Rules. The Committee will continue to promote equity and diversity in all areas of its operation and ensure all members are aware and abide to its principles. Furthermore, the Committee adopted the ADB Safeguarding and Protecting Children Policy at the October 2014 Committee Meeting. The Committee will ensure that the principles and guidance of the policy are adopted and adhered to at all levels of activity.
Darwell Boat Use Safety Guidance
Downloads
Fund raising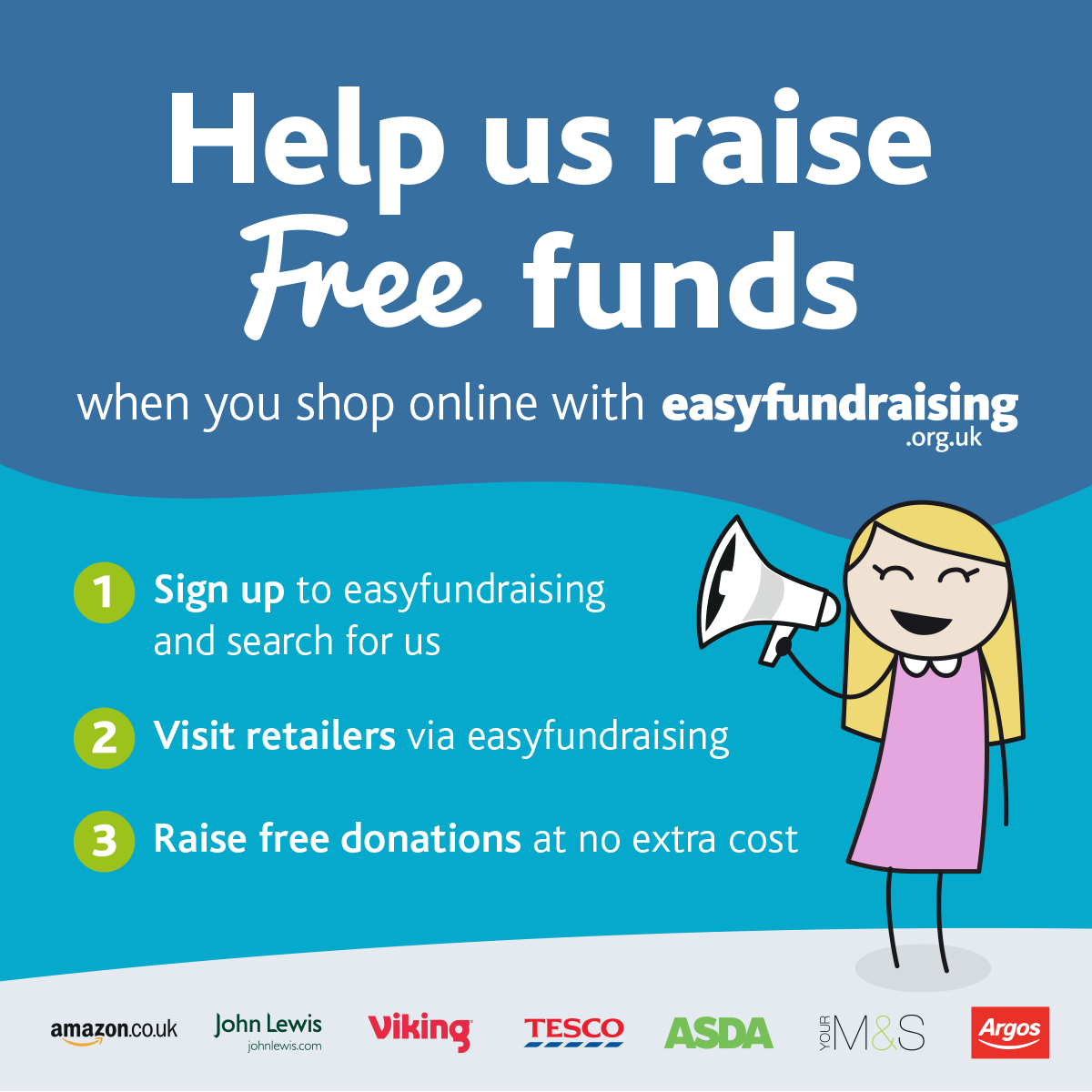 Click on the banner above to buy things online and help the club raise some cash.


Social


Note: You will need Adobe Acrobat Reader software to view the PDFs

Download Adobe Reader