CADAC Merchandise
We have a stock of mugs, Polo Shirts, Hoodies, Woolly Hats and Baseball Caps with the clubs logo embroidered on the front. They come in either black or olive green. Various sizes of shirts and Hoodies from Medium to XXXL. Hats and caps one size fits all.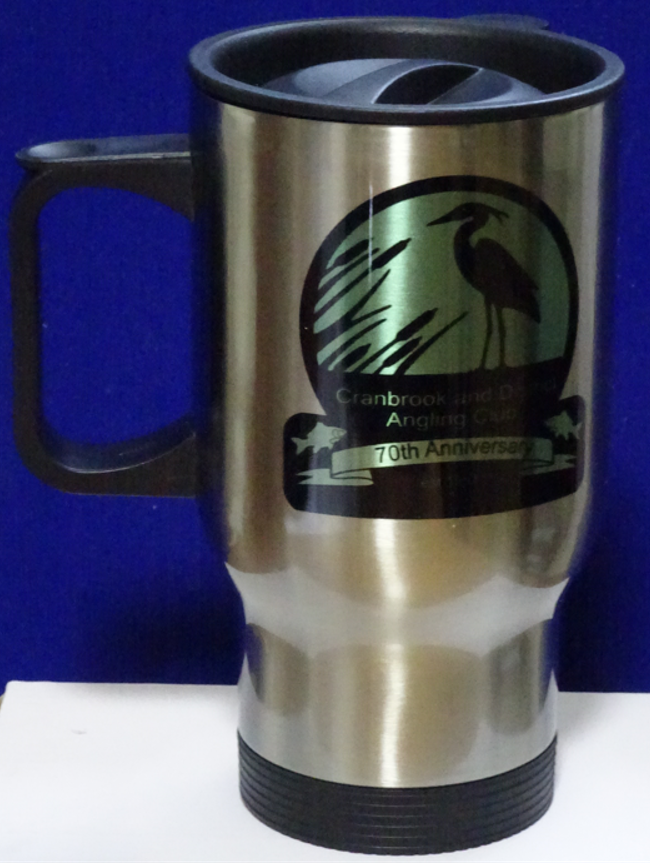 70th Anniversary Mug - £12.00 (incl p&p)

Polo shirts - £20.00 (incl p&p)

Hoodies - £28.00 (incl p&p)

Woolly hats - £15.00 (incl p&p)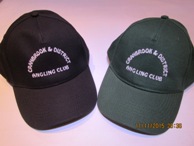 Baseball Caps - £15.00 (incl p&p)
We haven't got loads so grab yours now!
Order yours now by completing the order form and sending it plus the payment to the clubs postal address. Or you could pick yours up at the work parties to save on postage!
Download CADAC Merchandise Order Form HERE
Supplied by local business:

<< back to news