Cranbrook and District Angling Club
2019 membership forms
Cranbrook and District Angling Club welcomes all anglers to join our fishing club, from anywhere in the UK. There is no catchment area as we have members from Worcester and even Isle of White. So if you are looking to fish somewhere different or maybe a few weeks fishing holiday in Kent or Sussex then please get in touch.
As you will see, our annual membership fee is extremely good value with the variety and quality of the waters. Just think how much you spend on commercial day ticket waters. For 5 or 6 trips to a commercial fishery, you get a whole year with us!
To encourage more Junior anglers to join, we have kept our Junior membership Fee to just £15! We have also introduced a FREE junior(s) membership with a full paying Adult.
2019/20 seasons Fees
Adults - £90.00*
Senior Citizens (65+) - £47.00
Intermediates (16-18) - £21.00
Juniors - £15.00 or FREE with a full paying adult (Max 2 free junior per full paying adult), Junior membership form must be completed for the FREE junior application.
Members Guest Tickets - £15.00 per 24hrs
Notes:
CADAC membership runs from 1st April - 31st March not from the date you join.
If you receive your new membership pack before the start of the season,you may start to fish our waters but please ensure you carry this pack with you at all times when on our waters. If you cannot produce your valid membership card then you will be asked to leave.
If paying by bank transfer, you must still send in an application form, passport photo and SAE envelope (A5/C5 size).
Download joining and renewal forms from the links on the right hand side
*£10 Work Party Levy will be credited towards membership subscription upon renewal the following year, if a Work Party is attended, or refunded, upon request, if member decides not to renew their membership.
(Levy does not apply to senior citizen, disabled persons, intermediates and junior members)
To renew your membership or to buy a guest ticket contact:
Cranbrook & District Angling Club
Membership Officer
38 Jaggard way
Staplehurst
Tonbridge Kent TN12 0LF
Be aware that this is an accommodation address and any personal visits can ONLY be made by prior arrangement by calling 07973 383952.
Email: membership@cranbrookanglingclub.co.uk
Downloads

Adult Membership Form

Junior Membership Form

Family Membership Form

Existing Members Renewal Form
General Data Protection Regulation (GDPR) - Our membership application requires every applicant to complete a consent form in order that we can lawfully process your information under these regulations. We cannot accept your application without this consent, so please ensure you tick your GDPR acceptance, which is on the bottom of your membership form.
Fund raising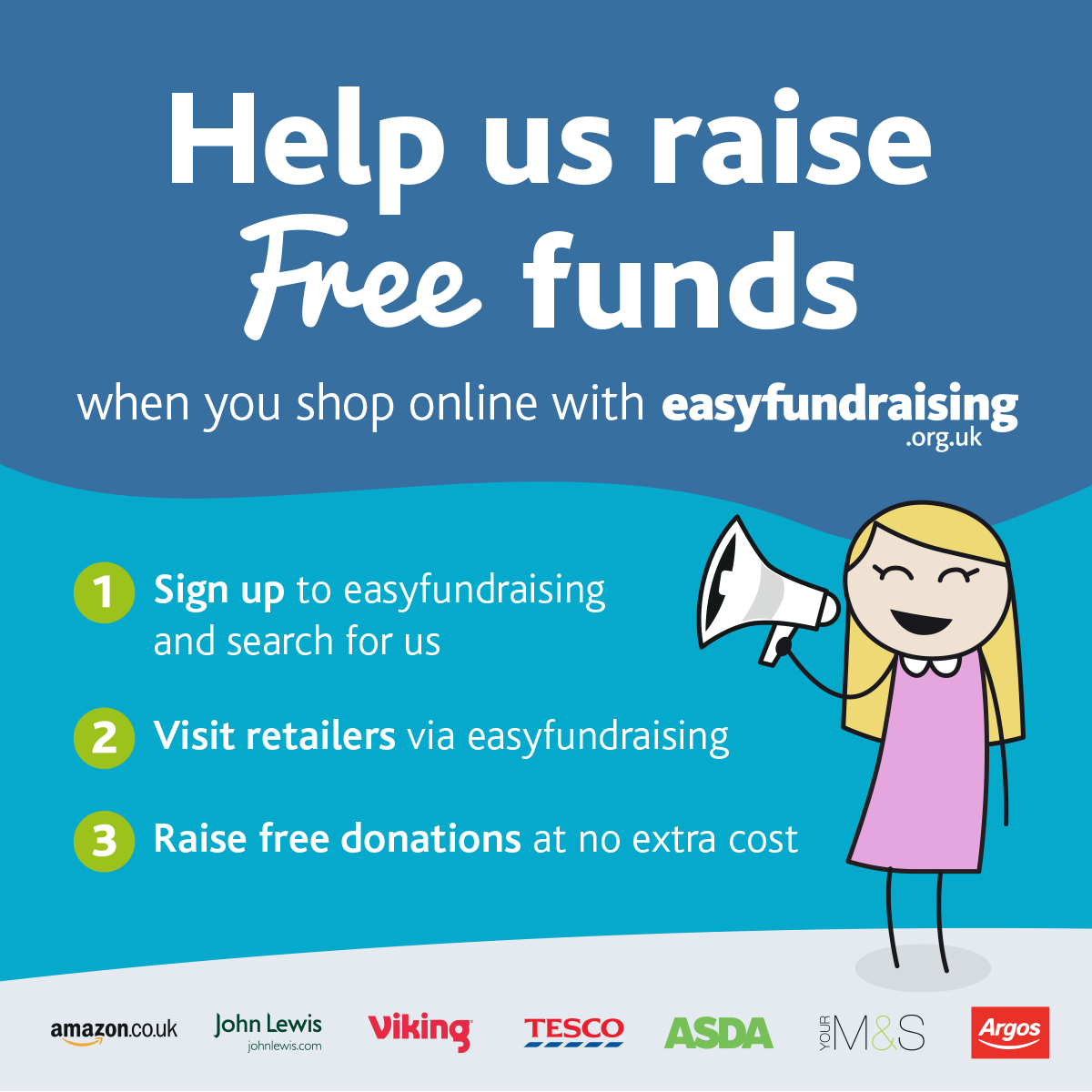 Click on the banner above before you buy things online and help the club raise some cash.


Social



Note: You will need Adobe Acrobat Reader software to view the PDFs

Download Adobe Reader