Other non CADAC waters Gallery
This gallery is for CADAC club members pictures of fish captures from other venues other than CADAC waters.
Send us your Fish
If you have caught a fish worth talking about, please contact the club via email: info@cranbrookanglingclub.co.uk and send us in your pictures. We also need the time date and location of your catch.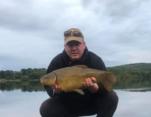 Water 1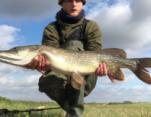 Water 2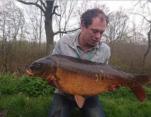 Water 3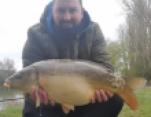 Water 4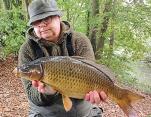 Water 5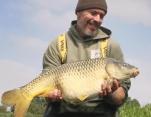 Water 6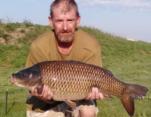 Water 7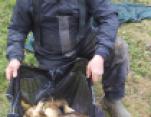 Water 8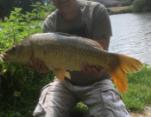 Water 9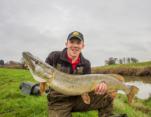 Other non CADAC waters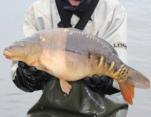 2012 Stocking